The Display Case
Here you will find all of the awards that this site has been blessed with, along with links back to those sites for your enjoyment. I also have awards that your site can be awarded, and the criteria, along with a sample of the awards themselves are listed below.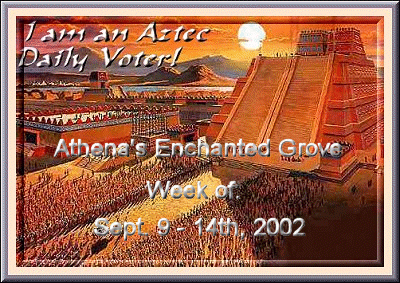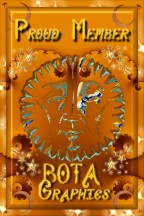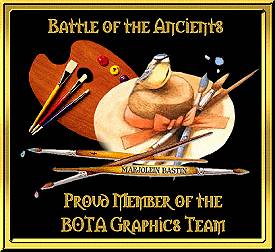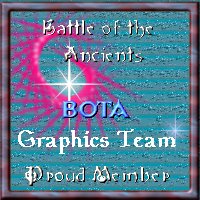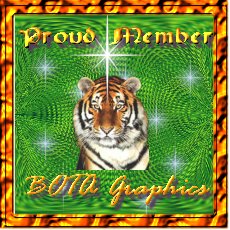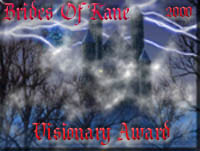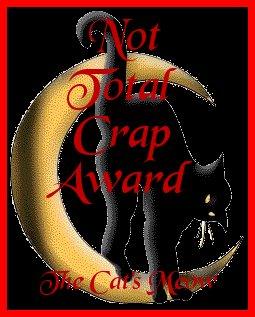 Goddess Rip's dark House Madness Site
Here is an award from a dear friend Lashana..I thank you Sis!
---